Your shopping cart is empty!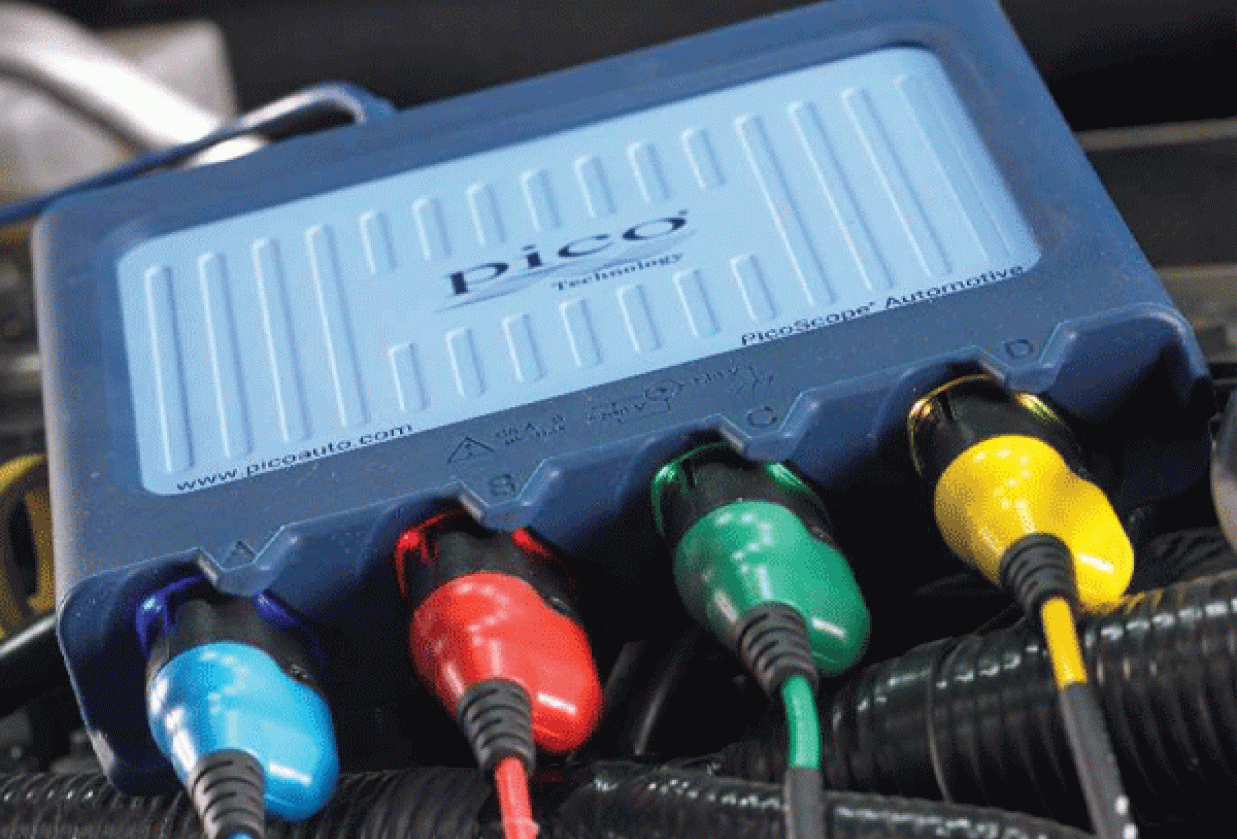 **NOW AVAILABLE**
PicoScope 4425a and 4225a BNC+ Automotive Diagnostic Oscilloscopes
The very latest Picoscope 4425a and 4225a BNC+ series have just launched the Pico automotive scope to the next level. With up to 400 MS/s sampling rate, and 250 Million sample memory and some fantastic new features, this exciting new product has really got the industry talking.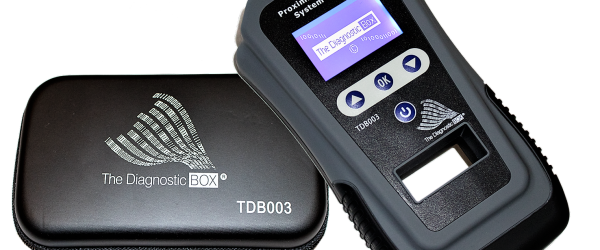 The TDB003 Proximity/Smart key system tester is now available to enable quick and easy diagnosis of a vehicle immobiliser system in any vehicle. Within just a few seconds, this very cost effective tool, the TDB003, can identify a fault in the security system or confirm that a key or other component is successfully operating.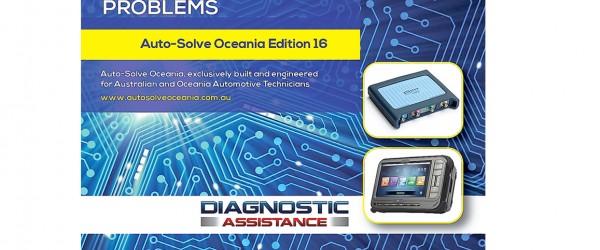 AUTOSOLVE Diagnostic Assistance Software
The Latest Technical Information at a reasonable cost!
In any modern automotive workshop, a variety of diagnostic equipment is required to be utilised on a daily basis.
But is your workshop range of equipment being used to its maximum potential?
The Autosolve Diagnostic Assistance V16 software program is a very effective, low cost software program to help you gain the most out of your diagnostic equipment and give your workshop a real edge over your competitors.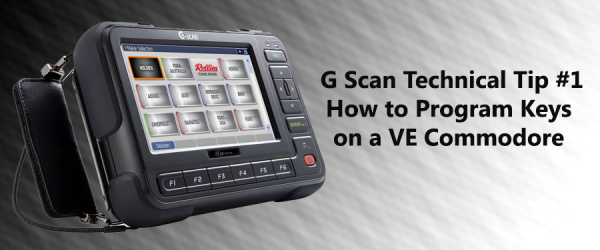 G scan instruction guide, programming keys to a Holden VE Commodore