Your shopping cart is empty!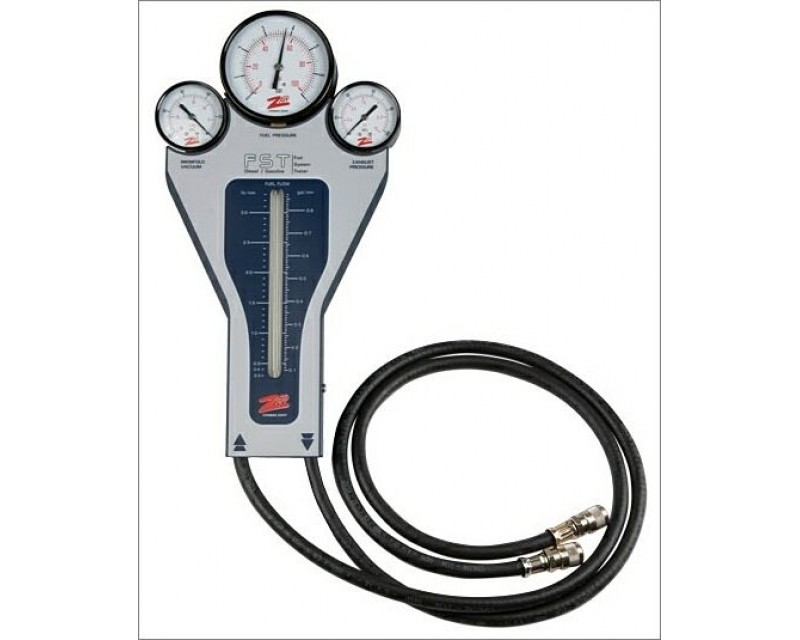 Carbon Zapp Fuel System Tester
Brand:
Carbon Zapp
Product Code:
FST
Availability:
In Stock
European quality Gasoline and Diesel Fuel System Testing kit to measure fuel pressure, flow, vacuum and exhaust back pressure.
APPLICATION
Marine / Passenger Cars / Buses / Trucks / Motorcycles / Industrial Equipment.
FEATURES
- Adaptability to all makes and models
- Compact & portable
- Durable clear flow tube
- Easy readable analogue gauges: System Pressure/Manifold Vacuum/ Exhaust Back Pressure/Turbo Boost
- Full range of Quick & safe connectors for all lines
- Repeatable & fast
- Quality & robust for the workshop