Your shopping cart is empty!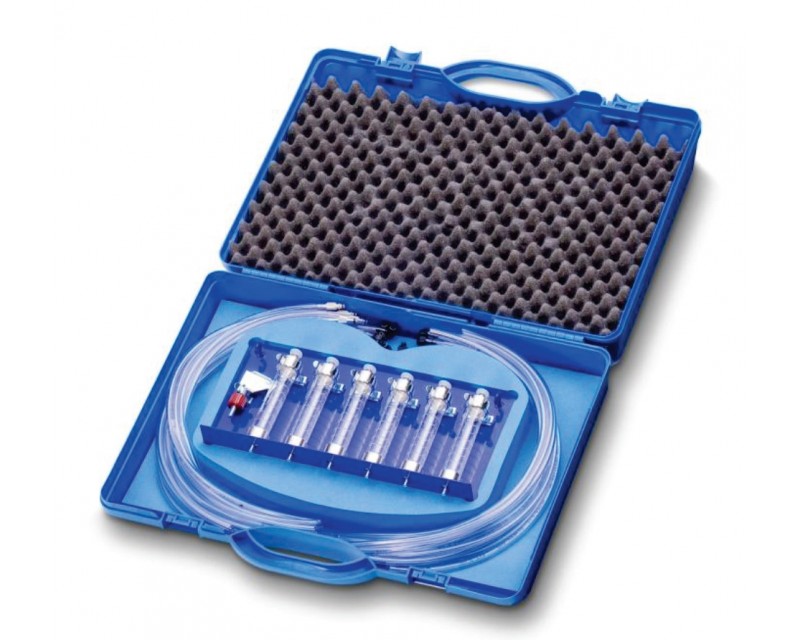 Lehnert Static Back Leak Test Kit
POA

Brand:
Lehnert
Product Code:
LE-IVPR03
Availability:
Out Of Stock
Common rail diesel injector back leak test and measurement kit. Universal static back leak test kit to measure amount of diesel fuel being returned to tank on common rail systems. Suits Delphi, Denso, Bosch, VDO. A possible source of a malfunction with the Common-Rail injection system can be a defective high pressure injector. The Lehnert Universal Common-Rail Test Kit includes high quality plexiglass graduated cylinders and a coupler set. Testing fuel flow and comparison of individual injector fuel return flow rates is quick and simple and an injector failure can be readily diagnosed by reading off the fuel return levels in the scaled plexiglass cylinders.