Your shopping cart is empty!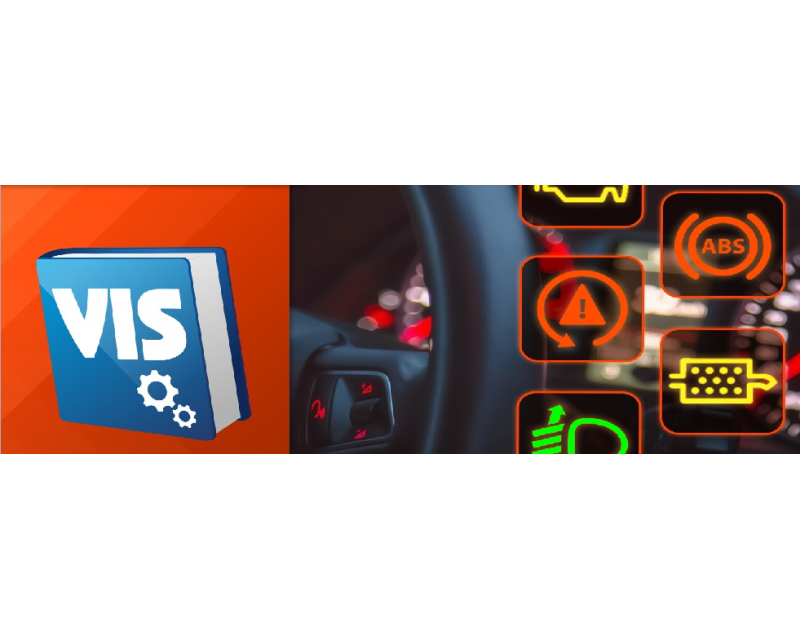 VIS Information System
POA

Brand:
Mount Auto Equip
Product Code:
VIS Information
Availability:
Out Of Stock
VIS description
VIS (VW/Audi Info System) is an electronic autodiagnostics guide for Volkswagen, Audi, Seat and Škoda vehicles. Information guides are included for coding, adaptation, basic settings and configuration of most control units. For engine control units, the advanced control procedures are also provided, for example, control of the intake air mass sensor, pedal sensors, control of the temperature sensors and/or a detailed procedure for regeneration of the diesel particulate filter, or service of the electromechanical parking brake. The user can quickly and easily access information about, for example, correct diesel priming procedures, setting of the service intervals or adaptation of ignition keys. The system offers a fast, clear, easy to access system to the user for selection of vehicle brand, model, control unit and finally the required diagnostics procedures. The information displayed relating to the diagnostics operation can also be printed. The system further displays the location of the diagnostics socket for all supported vehicles.

VIS electronic licence
The VIS information system is provided electronically. Upon purchase of a licence, the customer receives a licence sheet, which contains the login data for the newly created user account. After login, the customer downloads the latest installation software package to their computer and installs it. After installation, software activation is requested; it runs automatically via the Internet.

Minimum PC requirements
VIS information system requires Windows XP or later Windows version to run, 30MB free disk space. An Internet connection is necessary for activation when running the software for the first time.