Multimeter accessories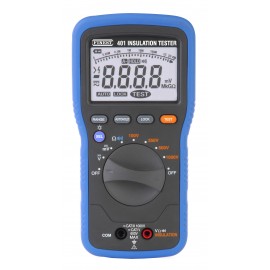 Pre-Order
Quickview
New Product - Finest 401 Insulation Resistance Tester As the EV (Electric Vehicle) and HEV (Hybrid Electric Vehicle) market grows, it is very important to have the capability to accurately measure insulation resistance values, with a high quality, accurate tool such as the Finest 401. Also allows the capability to test Piezo Common rail diese..
Finest Oscilloscope accessory to measure temperature (BNC connection type) ..
Convert your oscilloscope accessories with 4mm adaptor to BNC connection. The BNC to 4mm adaptor connects two 4mm (banana) plugs to a BNC socket. The 4mm sockets and BNC plug are fully shrouded for safety...
Showing 1 to 3 of 3 (1 Pages)