Your shopping cart is empty!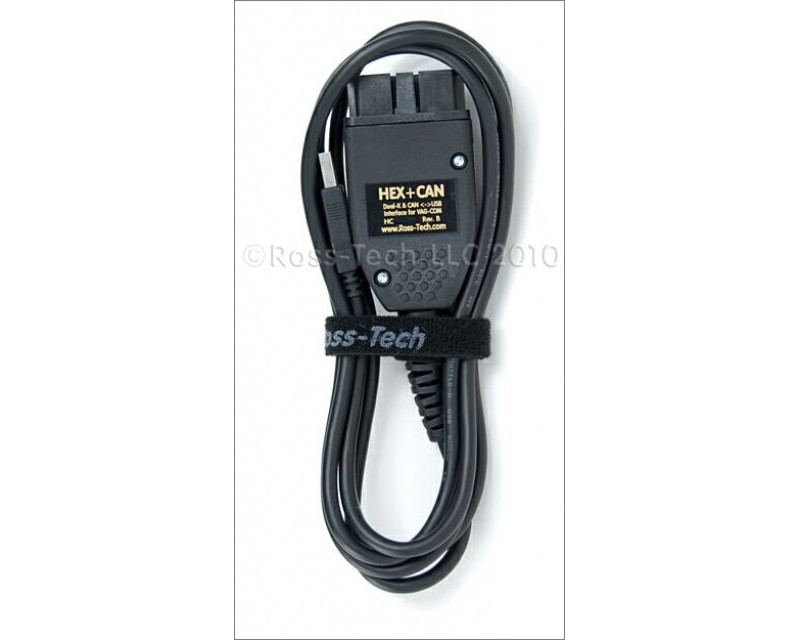 VCDS HEX+CAN+Usb interface
POA

Brand:
Ross-Tech
Product Code:
VCDS HEX+CAN+USB
Availability:
Out Of Stock
This is the genuine Ross Tech VCDS diagnostic interface covering all VW, Audi, Seat, Skoda vehicles from 1996 through to the current models. Suitable for the workshop, VAG specialist repairer or enthusiast.
VCDS is the first Aftermarket Diagnostic Tool that is fully compatible with latest model VW/Audi/SEAT/Skoda vehicles which require a direct CAN (Controller Area Network) connection for diagnostics.
Special Features
Data Base of over 8000 DTC's and Measuring Block Texts

Can use 7 Digit PIN/SKC codes to match new keys in immobiliser equipped WV/Audi/SEAT/Skoda vehicles

Allows users to View, Log and Graph 3 groups of Measuring Blocks simultaneously

Can access control modules utilising proprietary VAG modes (KWP-2000) protocols

Displays timing information on TDI engines in graphical format